Conservative Dentistry and Endontics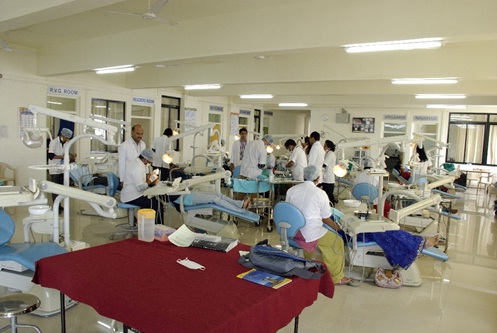 The Department of Conservative Dentistry & Endodontics deals with diagnosis, treatment planning and restoration of teeth to reproduce esthetics and function. It also deals with smile designing, esthetic dentistry which includes bleaching of teeth, laminates and veneers. Endodontics is a branch which deals with root canal treatment and periapical surgeries.
Our aim is to provide the quality treatment with ultra modern instruments and equipments and to educate, guide and motivate students to be good professionals with high ethical values.
The UG teaching programme includes theory classes, Demonstrations, clinical posting and two months of internship programme.
The Post Graduate academic programme includes Seminars, journal clubs, case discussions and presentations, Participation in conferences, PG conventions and CDE programmes.
The department is well equipped with state of the art, equipments and instruments like RVG, Endomotors, thermoplasticized obturation systems, surgical Endo kits, instrument removal system and Endo –Microscope.
The department caters around 1500-1700 patients per month with an average of 70-80 patients per day.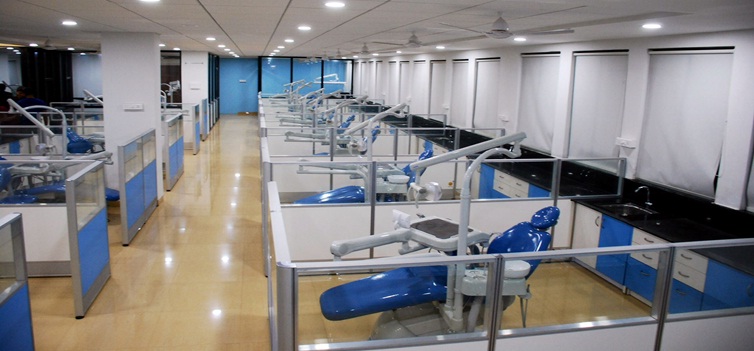 Faculty Information