Pedodontics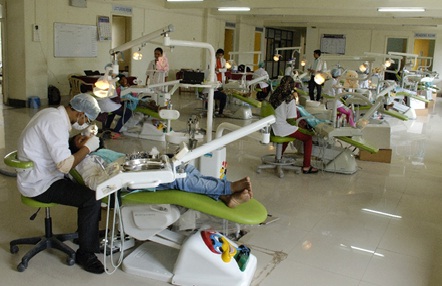 The Department of Pedodontics & Preventive dentistry deals with children and adolescents and their concomitant preventive dental care. It also incorporates the management of special children, the physically & mentally challenged ones in addition to medically compromised children.
The newly built PG Section provides us an adequate space to have exclusive cubicles for the clinical work. In addition the department also has a separate isolation room, conscious sedation room, sterilization room & a spacious play area for the children. Additional dental chairs are installed in view of the expansive functioning of the department which included 21 dental chairs for the undergraduates & 11 dental chairs for the postgraduates.
The department also has its own well equipped library which has a total of 147 titles of books worth to acquire knowledge from; along with a seminar room and a pre-clinical lab. The department hosts advanced equipment's comprising of 2 RVG units, conscious sedation unit, intra-oral camera, pressure moulding machine, hydrosolder, spot welding machine, rubber dam kit, pulp tester, SS crown kit & polycarbonate /strip crown kit, rotary endomotor, obtura and magnifying loaps.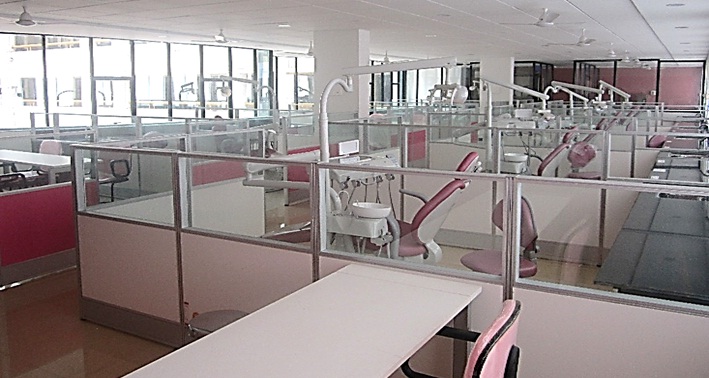 Faculty Information