Orthodontics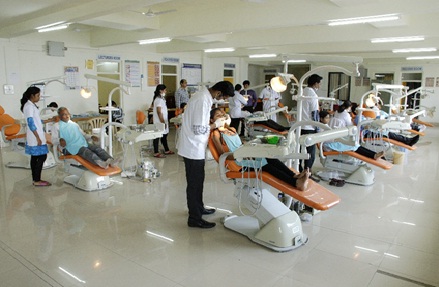 Ever since its inception in the year 2007, the department of Orthodontics is witnessing a steady progress in the all the dimensions so as to evolve in to an absolute wholesome.

The department today stands proudly with 18 fully automated dental chairs and required laboratory equipments for undergraduates.

The fully air-conditioned P.G clinic contains 11 spacious individual working cubicles for every clinician with cabinetry. The clinic also houses well equipped laboratory with Biostar machine, plaster dispensers, Hydro-soldering unit, Electro polisher etc.

The department is computerized with advanced Dolphin Imaging software and an exclusive photography room used for precise records, diagnosis and treatment planning.
The department has separate sterilization room for utmost care of the patients. The department library is well stocked with interesting collection of orthodontic textbooks (66), as well as national and international journals.

The department also houses a separate room for counseling and discussion of treatment plan with Patients and parents.

The post graduates are trained to develop skills and knowledge in all aspects of orthodontics, rendering them competency to deliver "Quality patient care".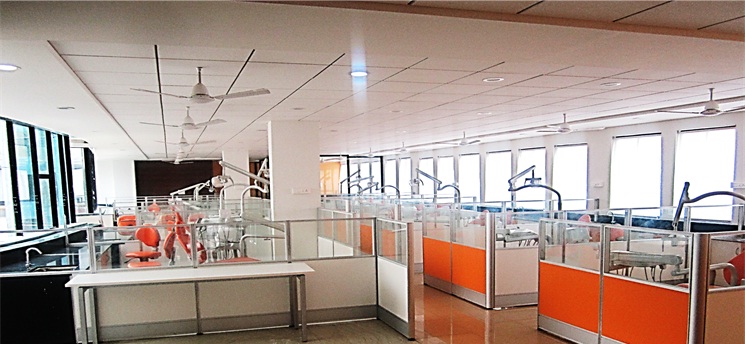 Faculty Information